The Family Advisory Board
Our services
We are a firm specialized in addressing the specific needs of
family businesses and entrepreneurial families through
ongoing strategic advice
Experts in family businesses
Why Tfab
The Family Advisory Board
Experts
in family
businesses
We are a firm specialized in addressing the specific needs of family businesses and entrepreneurial families through ongoing strategic advice
The complexity and dynamism in which Family Businesses and Entrepreneurial Families carry out their work, demands a great capacity for transformation both to meet the business challenges and those derived from the family dimension. TFAB offers its clients its wide experience in this type of processes in such complex and uncertain contexts as the current ones.
We focus on entrepreneurial families offering CONTINUOUS ADVICE
We are FAMILY ENTREPRENEURS, we speak the same language and offer a GLOBAL vision
We promote HIGH IMPACT NETWORKING
We focus on LATIN CULTURE FAMILIES
We work with different METHODOLOGY AND APPROACHES
We offer UNIQUE solutions for each case
We generate CONTENT for Entrepreneurial Families
We are ADVISORS to entrepreneurial families and family businesses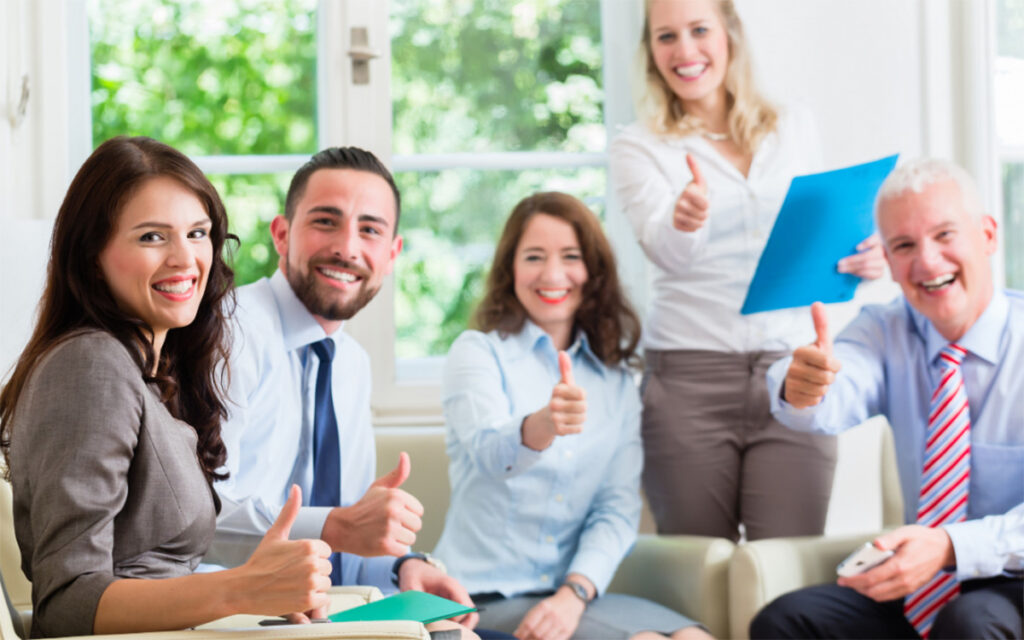 Strategic advice for
Family Businesses
We are passionate about accompanying Family Businesses in their goal of transgenerational continuity and sustained and profitable growth.
The Family Advisory Board (TFAB) is a firm specialized in addressing the specific needs of Family Businesses and Family Business Owners through continuous strategic advice.
The society of change in which Family Businesses carry out their work, demands a greater strategic vision to identify opportunities and threats in the environment and the capacity of transformation to adapt to these new scenarios.
Our purpose is to contribute to the consolidation of a robust ecosystem of entrepreneurial families, with solid values and competitive businesses that drive sustainable and inclusive development.

Our ultimate goal is to help entrepreneurial families realize the dreams of their founders: cohesive families around business projects that grow in a sustained manner and solid values shared over generations
Transformational energy
We proactively help our clients transform themselves to adapt to the profound changes in which we live, always with a holistic view to address their family and business challenges.
Innovative spirit
We are a firm differentiated in our solutions and methodology in order to be able to provide value at all times to our clients and to society as a whole.
Empathy
We are sensitive to the singularities of Business Families. We want to be a traveling companion for our clients. When we start working with a family we put ourselves completely in their shoes and understand the situation from different points of view.
We hold events continuously to share examples, tools or best practices on key issues for family businesses and entrepreneurial families. These are the latest events that have taken place:
Follow our blog to keep up to date with the latest news about family businesses and entrepreneurial families. In addition, we will provide you with continuous support on current topics and relevant issues of interest to family businesses and family-owned companies.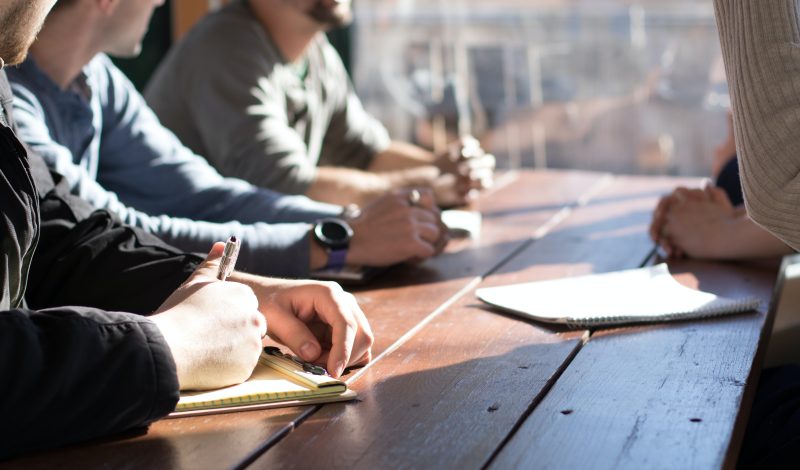 Beatriz Hernández
03/05/2023
Do not hesitate to contact us without obligation.
We will be pleased to help you.
We look forward to hearing about your circumstances so that we can advise you as effectively as possible.